Canada's First Muslim Resort
Government Approved Subdivision On More Than 350 Acres
Your Gateway To Serene Luxury
In Canada's Heartland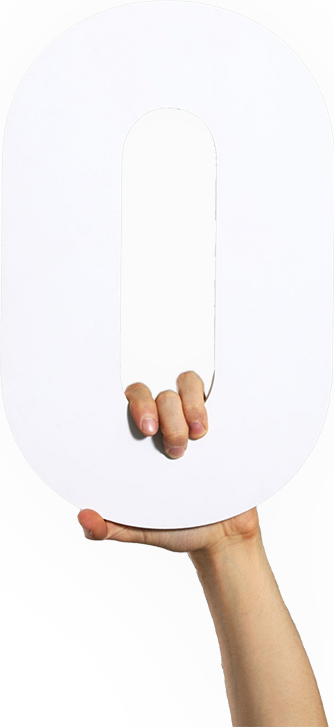 Buy Your Own Lot including Waterfront Lots, With 0% Financing (Limited Offer – First Come, First Serve Basis)
Four Unique Ownership Options
Click on The Box Below
Choose from our range of 2, 3, and 4-bedroom waterfront cottages, designed to be your personal haven of relaxation and joy.
Dream of owning your piece of land? Now, make it real with our exclusive offer: Buy with 0% Financing for 10 Years!
Join forces with fellow enthusiasts and own a share of the Khaydin experience with as little as 10% ownership in a cottage.
Become a stakeholder in the entire Khaydin venture, unlocking exclusive privileges and contributing to the growth of this remarkable.
Stay Connected Effortlessly
Please Fill the Form and we will get back to you as soon as possible
Canada's First Muslim Resort Lodges Overview
Khaydin Lodges waterfront location is a government-approved subdivision consisting of over 100 luxury holiday lodges and cottages in one of Quebec's and Canada's most desirable holiday destinations. Set across more than 350 acres of stunning picture-perfect scenery, Khaydin is perfectly placed to allow guests to experience everything Canada has to offer. The site offers lush green eye candy greenery and 4.8 Kilometers of waterfront with 5 private beach areas, one of which will be designated women-only beach. Only two hours from Ottawa, 2.2 hours from Montreal, and less than 40 minutes from Mont-Tremblant.
Lodges (Only Ten Available For This Offer) come with a rental guarantee of 10% NET for 5 years. Upon completion of this 5-year guarantee, there is an optional buy-back clause for 100% of the initial purchase price.  
This means that investors will receive continuous rental income throughout the rental guarantee, regardless of whether or not the lodge is tenanted, before being guaranteed an increase in sale price upon completion of the guarantee, equating to a minimum guaranteed 50% increase on your initial investment. In addition to this, investors will also benefit from 2 weeks of personal use annually.  
*CGIs are indicative of potential design and are subject to change
Investment Highlights For The Lodges:
A Lucrative Opportunity Awaits
Guaranteed Returns
Enjoy a secure 10% NET rental guarantee for the first 5 years.
Buy-Back Option
Seize the opportunity to exercise a 100% optional buy-back clause after the 5-year guarantee period.
Hassle-Free Management
Your investment is fully managed, ensuring a stress-free experience.
Personal Use
Revel in 2 weeks of annual personal use, creating cherished memories.
Inclusive Amenities
No ground rent, service charge, or management fee. Our amenities are unparalleled.
Where Luxury Meets Nature
A Lucrative Opportunity Awaits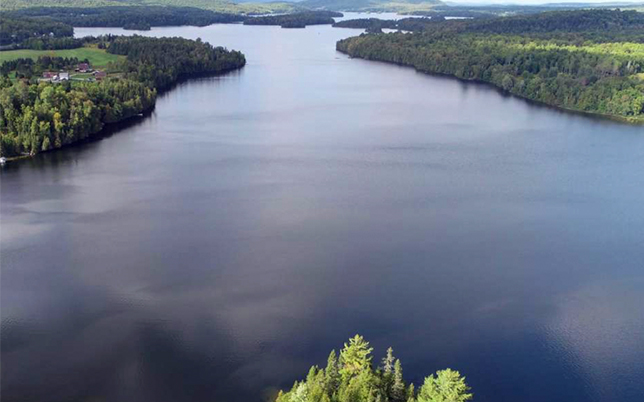 A Resort Like No Other
Canada's First Muslim Resort Lodges

Experience Canada's pristine beauty while adhering to Islamic values at Khaydin Luxury Lodges. Our resort offers exclusive women-only beaches, waterpark fun, halal dining options, skill development camps, prayer areas, and much more. Immerse yourself in the tranquility of a resort designed to cater to your every need.
Why Invest with Us
Ride the Wave of Profitable Tourism

Canada's tourism industry thrives year-round, attracting millions of visitors eager for captivating experiences. The holiday let market has proven to be a profitable investment class, with tourism spending on the rise. Young Muslim travelers are contributing to this growth, with spending projected to reach $100 billion by 2025. Khaydin, as Canada's first all-inclusive Muslim resort, offers a unique opportunity to tap into this burgeoning market.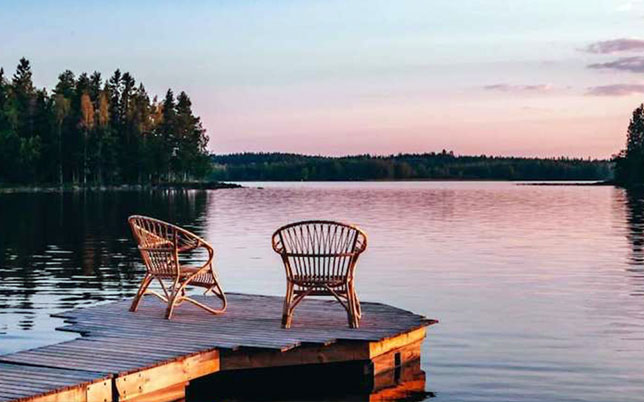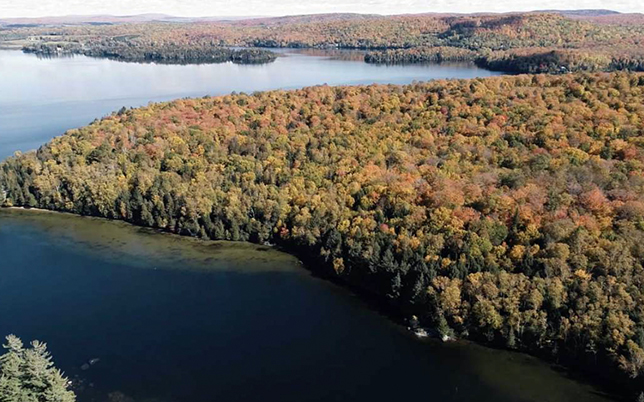 Haute-Laurentides
A Perfect Fusion of Nature and Luxury

Located in the welcoming embrace of Haute-Laurentides, Khaydin Luxury Lodges offers an unrivaled location. Close to Montreal, Ottawa, and Mont Tremblant, this region is a hub of activity year-round. Indulge in luxurious amenities, explore the great outdoors, and relish the vibrant culture of the area.
Experience Luxury Beyond Compare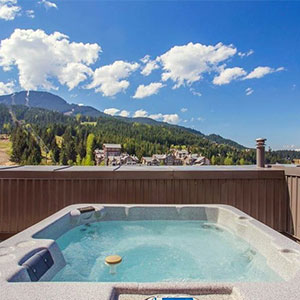 Relax and rejuvenate in the privacy of your own hot tub.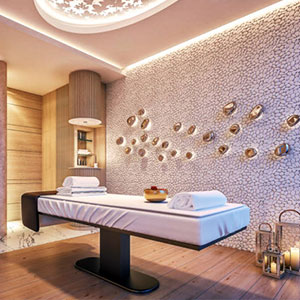 Pamper yourself with treatments designed for ultimate relaxation.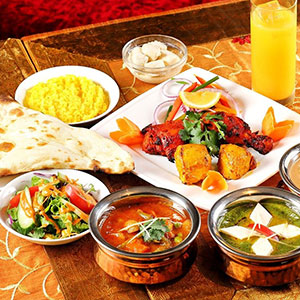 Savor a range of halal dining choices, carefully curated for your satisfaction.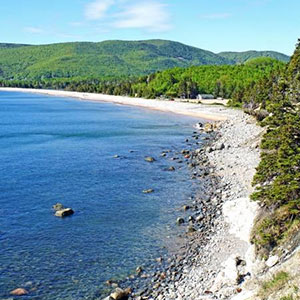 Enjoy the serenity of women-only beaches, a hallmark of our commitment to inclusivity.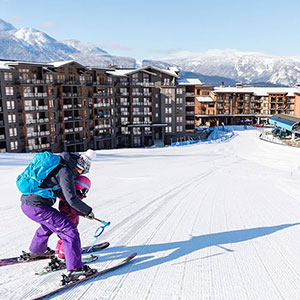 Engage in activities like tennis, mud baths, and skill development camps.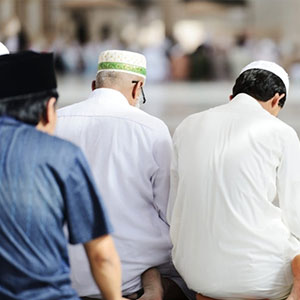 Find solace in dedicated prayer spaces within the resort.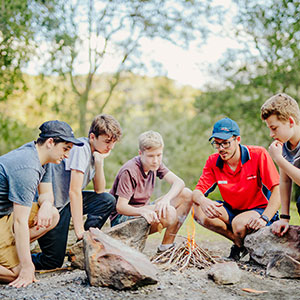 Enrich your mind with educational programs for all ages.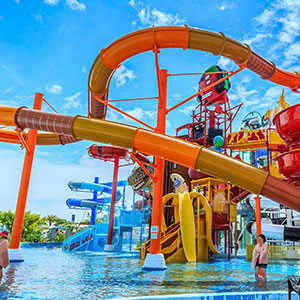 Splash and play in our waterpark, complete with options for the entire family.
Explore Investment Possibilities
Choose Your Path to Prosperity
Rent To Own: Embrace a flexible approach to investment with our rent-to-own option.
Group Buying: Team up with like-minded investors for shared success.
Whole Venture: Invest in the entirety of our venture for comprehensive rewards.
Experience luxury, serenity, and prosperity like never before. Welcome to Khaydin Luxury Lodges, where your dreams of investment and indulgence unite. Join us on a journey of unparalleled beauty and opportunity.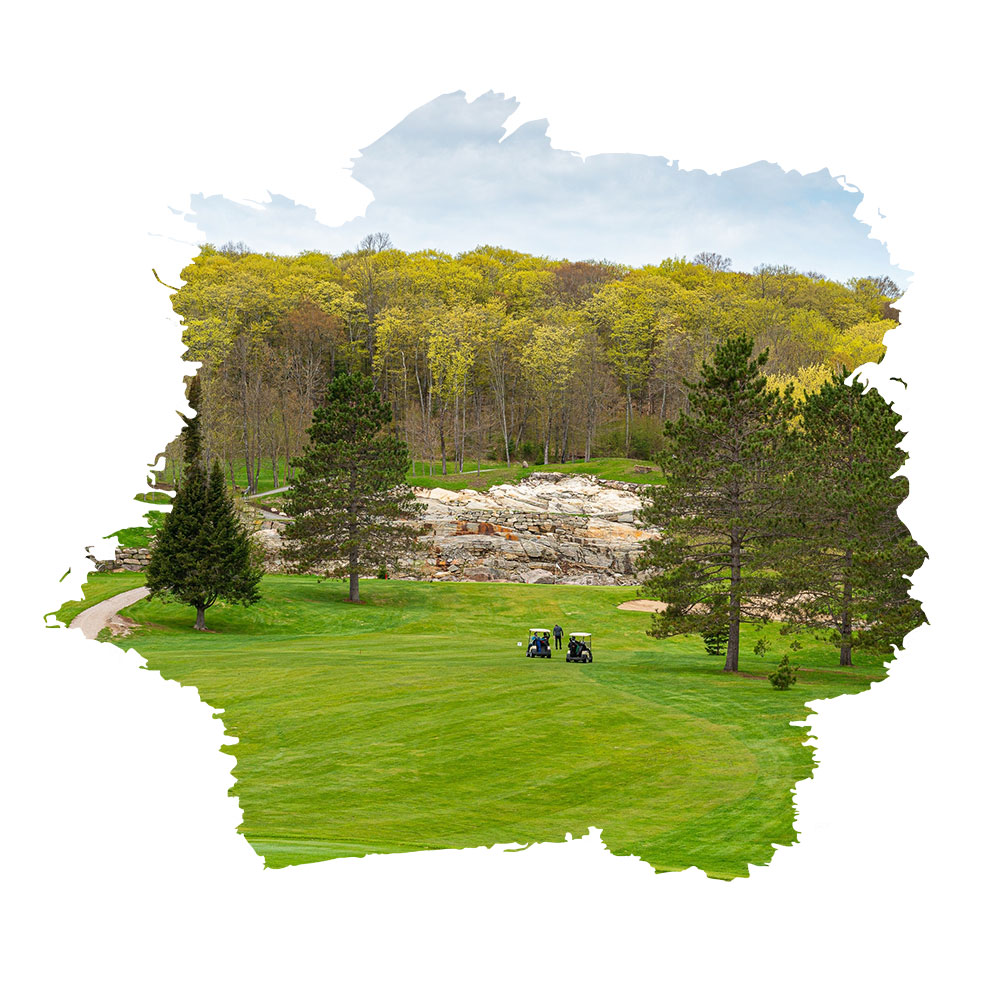 Capturing Khaydin: Our Visual Story